Elections at the General Assembly led to three changes in the Cooperative's management bodies

Daniel Rink is new chair of the Supervisory Board / Stephan Hageleit, Marco Hoffmann and Christian Müller were newly elected to the Supervisory Board / The honorary members of the Executive Board were confirmed in office
At the ordinary General Assembly held today in Frankfurt am Main, Germany, the members of DENIC eG, the managing organisation and central registry of all domains under the top level domain .de, decided on the composition of the Cooperative's bodies through 2025. The elections of the members to the Supervisory Board and the honorary members to the Executive Board, which are executed every three years in accordance with DENIC's Statutes, led to three changes in the Cooperative's management bodies.

The Supervisory Board has three new members: Stephan Hageleit (INWX GmbH), Marco Hoffmann (InterNetX GmbH) and Christian Müller (Cronon GmbH). With Oliver Elste (Smart-NIC GmbH) and Daniel Rink (Profihost AG), two further members were re-elected for another period in office. In the constituent meeting held immediately after the General Assembly, Daniel Rink was appointed chair of the Supervisory Board. He has been a member to the Board since 2016.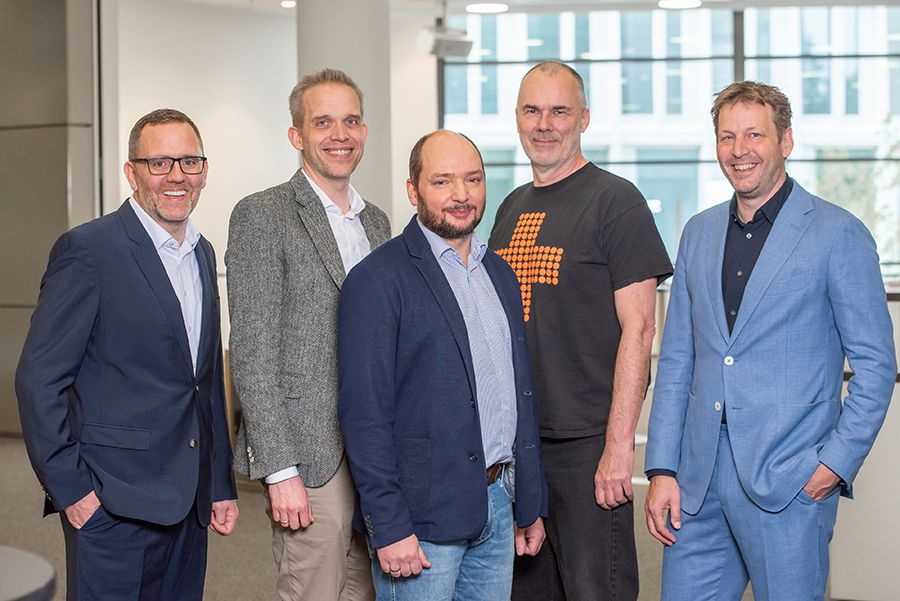 Also re-elected and confirmed in office were the honorary members of  the Executive Board Martin Küchenthal (LEMARIT GmbH) and Sebastian  Röthler (info.at Internet GmbH).
"Co-determination and participation as equal partners, regardless of  the size of a member company, are fundamental values of our  Cooperative. The outcome of the elections shows once again that these  values are lived practice at DENIC and that our members bring in great  personal commitment. The result also stands for a healthy mixture of  continuity and further development, the two factors that form the basis  for the success of the German country code .de," says Tom Keller, member  of the DENIC Executive Board. "A path we will continue to pursue  together in the future."