The digital world is continuously expanding, and DENIC is proud to stand at the heart of this advancing evolution. As the latest addition to our range of services, we introduce the Online Calendar Subscription.
With the new DENIC Online Calendar Subscription, those interested will always be informed about dates and events not only from DENIC and the domain sector but also from relevant adjacent industries, such as hosting and Internet policy.
Access to the calendar is available from anywhere and at any time, and thanks to automatic synchronisation, the latest industry insights are always within reach. Personalized notifications ensure that no crucial event or update goes unnoticed. Moreover, the integration with other digital services offers seamless information management. And, being entirely digital, this service is also environmentally friendly.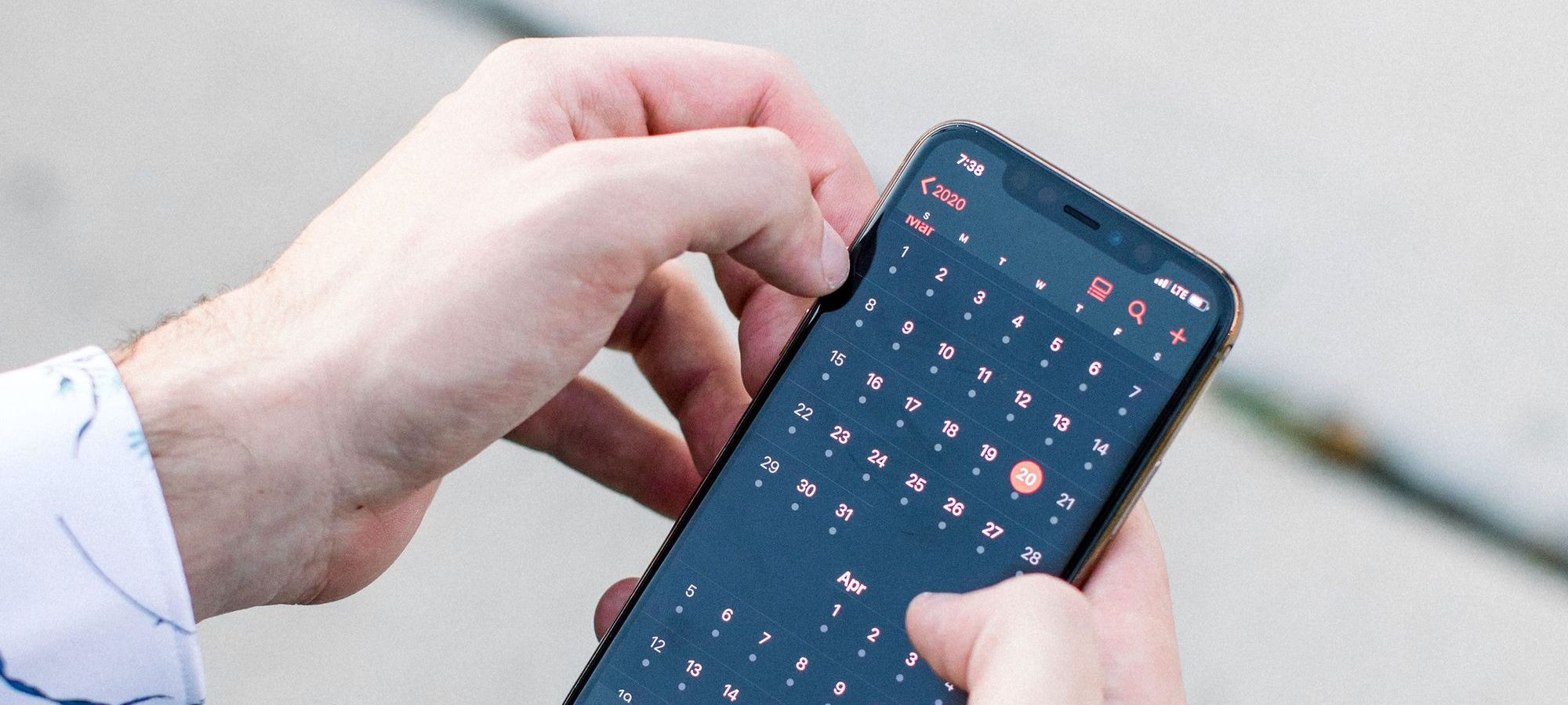 The calendar is not just another organizational tool, but a bridge to the most pivotal developments and trends in the domain industry and beyond. With this new offering, DENIC brings the worlds of domains and hosting directly to its users.
In this digital age, staying informed is paramount. And with the DENIC Online Calendar Subscription, it has never been simpler.
Details hier https://blog.denic.de/industry-event-kalender