DENIC is actively involved in the (further) development of the standards for the Internet
From 22 to 28 July, the Internet Engineering Task Force (IETF) met in San Francisco. Pawel Kowalik, Head of Product Management at DENIC eG, represented .de in two of the working groups. Together with Marco Davids, researcher at the Dutch registry SIDN, he compiled a report on the IETF event No. 117, which has now been published by CENTR, the association of European country code top-level domain (ccTLD) registries.
The Internet Engineering Task Force is an organisation that is dedicated to the further development of the Internet, with the mission to work out Internet standards and best practices that "make the Internet work better ".
Pawel Kowalik is an active member of the Registration Extensions (RegExt) Working Group and of the Web Authorization Protocol (OAuth) Working Group.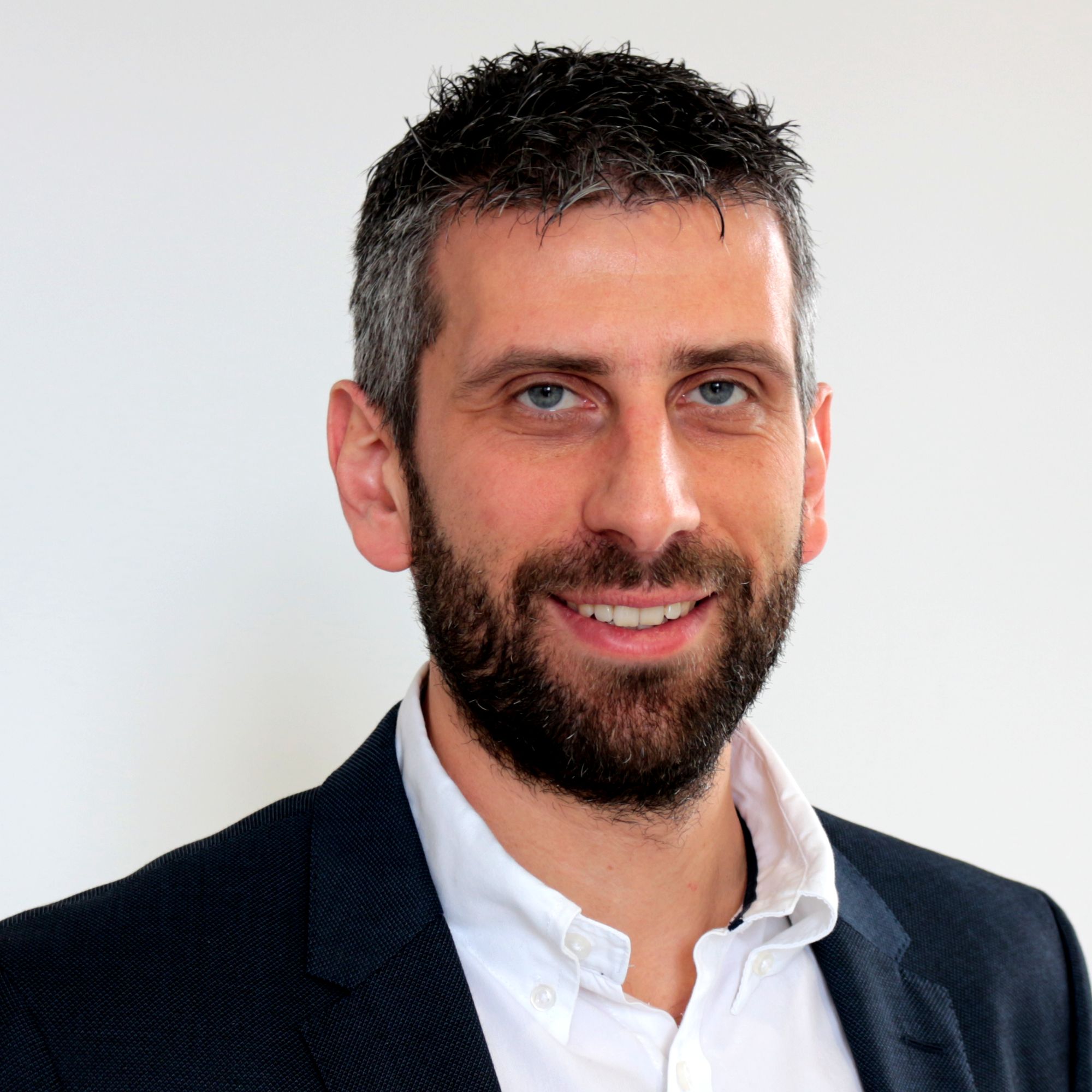 The RegExt is responsible for two protocols that are crucial for domain name registers: EPP and RDAP.
The Extensible Provisioning Protocol (EPP) is a flexible protocol designed for allocating objects within registries over the Internet. The Registration Data Access Protocol (RDAP) is a potential replacement for the whois. The advantages of this alternative solution are described here.
The focus of the Web Authorization Protocol (OAuth) Working Group is on security. The topics presented in San Francisco included the European Digital Identity and the current status of the project. By 2030, all EU citizens shall have access to secure electronic identities (eIDs) that are recognised throughout the Union. The OAuth investigates technologies currently under consideration to enable a safe use.
But of course DENIC's participation is not limited to these working groups. Particular interesting for our Product Manager were, for instance, the discussions of the Internet Research Task Force (IRTF) on the fragmentation of the Internet and the related human rights aspects. Or that on the progress made with Internet protocols since the Snowden era with regard to securing privacy or protection against surveillance. Here, RDAP comes into play again. The use of the protocol as an alternative to whois was cited as a good example. Registries like DENIC make a valuable contribution in this field.
To read the complete report by Marco Davids (SID-Lab) and Pawel Kowalik (DENIC eG) click here: https://www.centr.org/news/news/ietf117.html